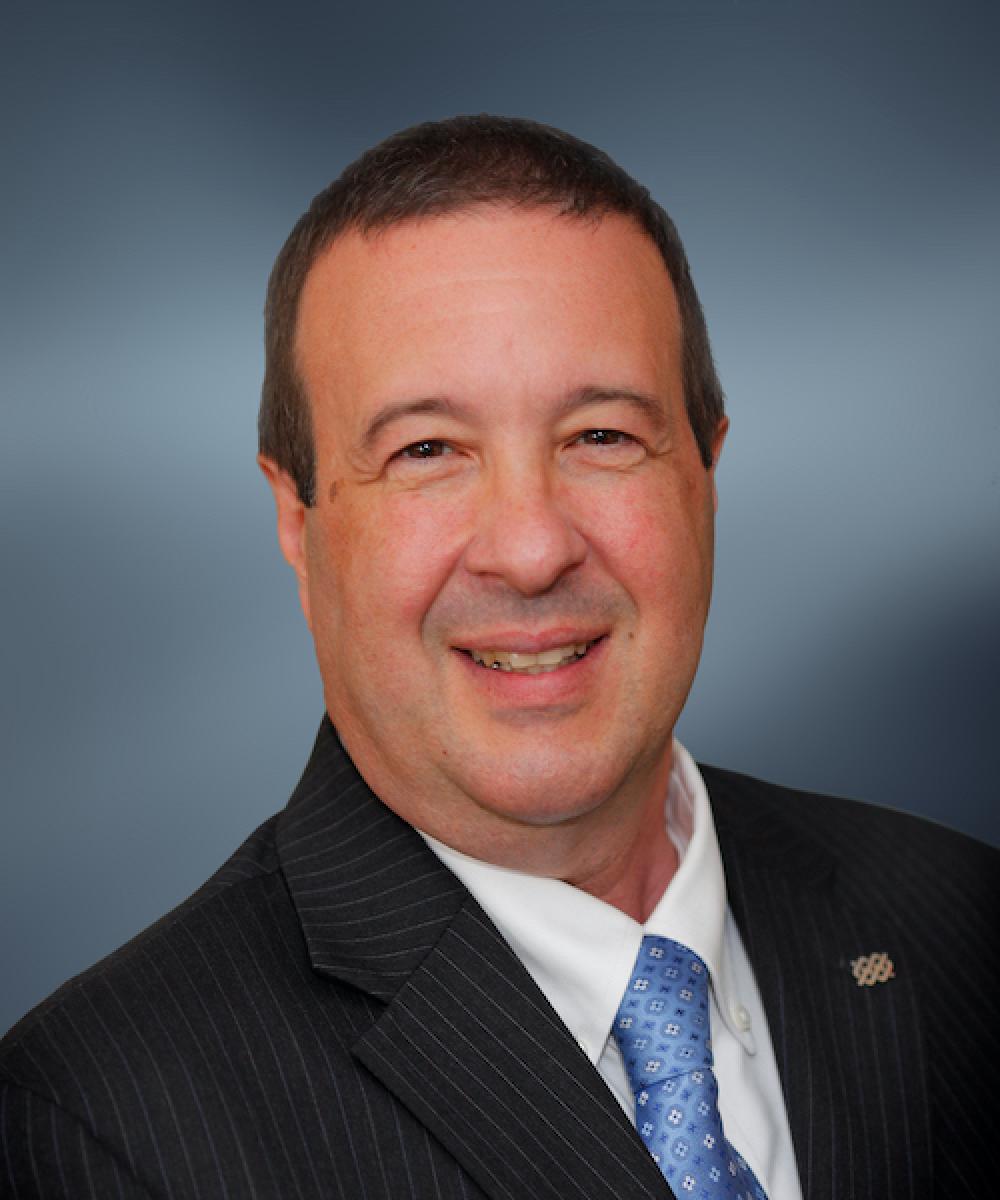 Charles J. Perrillo, Jr
SVP, Chief Trust Investment Officer
802-865-1807
28 Cottonwood Drive
Williston, VT 05495
Bio
Charlie leads Community Bank's Trust Investment group which provides financial planning and investment management solutions to individuals and institutional clients alike. He specializes in asset management for a wide range of non-profit organizations and is responsible for oversight of the bank's Trust Investment policy and procedures.
Charlie has spent the past 24 years with Community Bank's Trust Department and is a 30-year investment industry veteran. He holds the CERTIFIED FINANCIAL PLANNER™ designation and is a member of the Financial Planning Association.
He is actively involved in a number of community service initiatives which include serving as past President of Worcester Baseball Organization, fundraising for the American Cancer Society's Relay for Life and volunteering for Saturday's Bread.
Charlie earned a BA from the State University of New York at Albany and an MBA in Finance from Russell Sage.