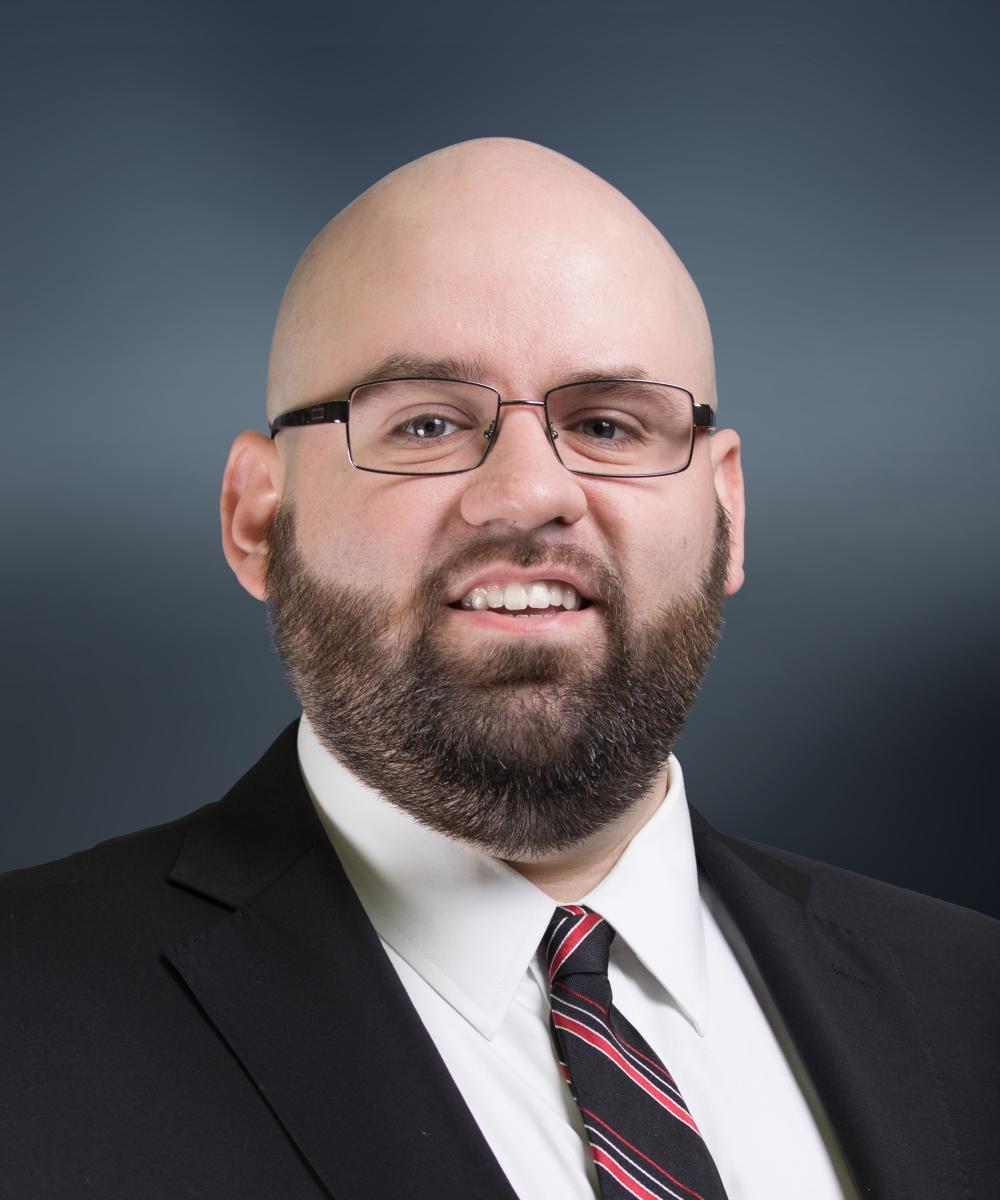 David Rice
Trust Administrator
802-362-2221
4996 Main Street
Manchester Center, VT 05255
David joined Merchants Bank as a teller in 2013 after graduating from Southern Vermont College with a Bachelors Degree in Political Science. He transferred to the Trust Department in 2016 as a Trust Administrator. In David's administrative role, he is responsible for opening and closing trust accounts, processing disbursements, and has become well versed in process management. David also is a contributor to additional projects including the Advisor Engine Project (Junxure) and the Synergy Project. David hopes to work towards a Trust Officer Position as he continues to develop his foundational trust knowledge.
David has a strong knowledge of retail banking/services with 9 years banking experience including 6 years with trust. David has shown very strong customer service skills and enjoys providing customers with a personal experience.
David is also a professional bowler and percussionist who lives in Bennington, VT with his wife Heather. They are expecting their first child in July of 2022.