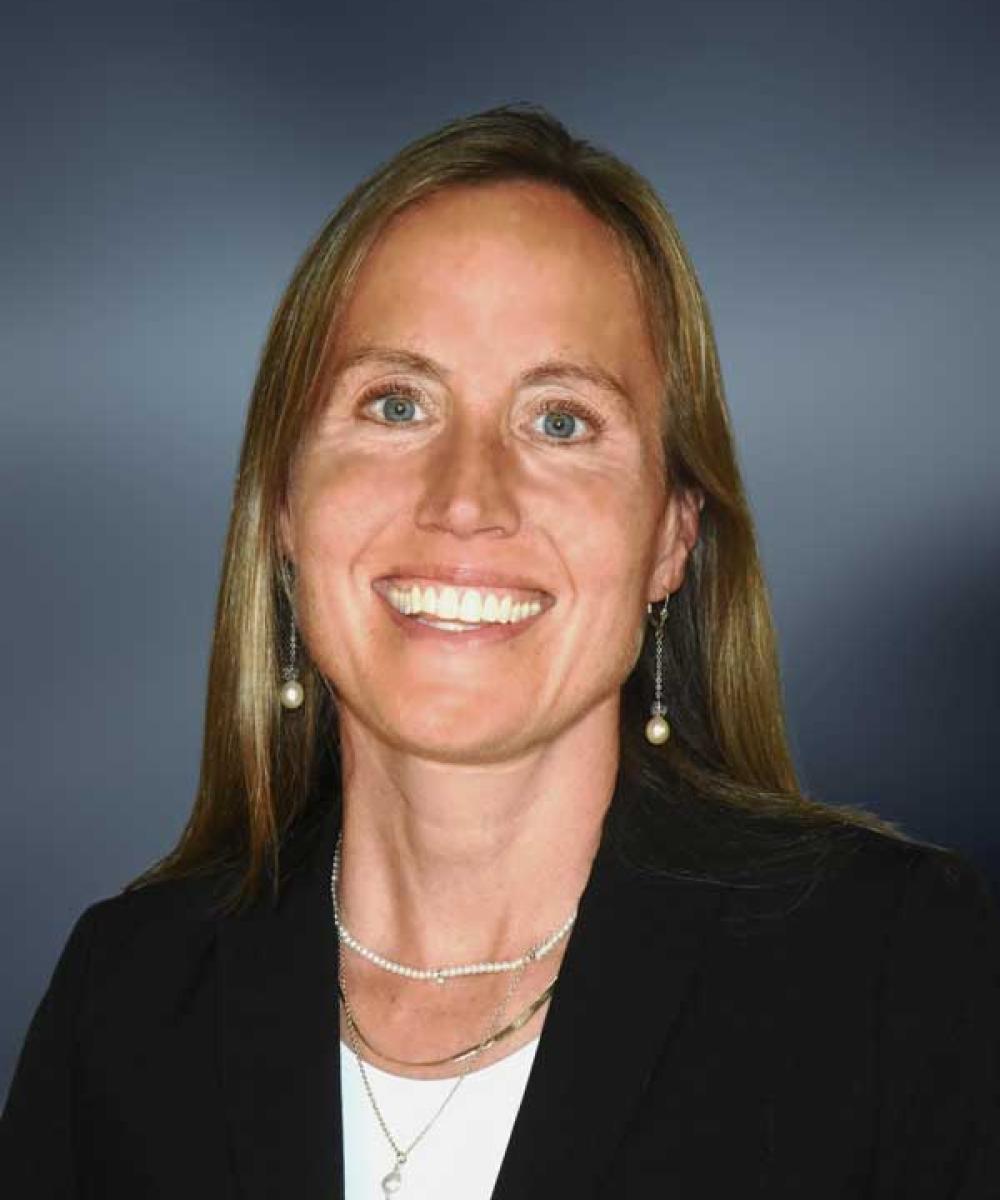 Karissa McDonough

CFA®
SVP, Fixed Income Strategist
802-865-1872
28 Cottonwood Drive
Williston, VT 05495
Bio
Karissa has 26 years of experience in investments through a variety of capital market cycles. She manages fixed income asset allocation as well as specific bond investment strategies for clients, including total return, income, municipal and captive insurance.
Previously she served as fixed income strategist for People's United Advisors. She also held a variety of credit analyst roles with Sentinel Advisors [Montpelier], John Hancock [Boston] and Stein Roe & Farnham [Chicago].
She has the Chartered Financial Analyst Designation and earned her BA in Political Science from the University of Chicago.