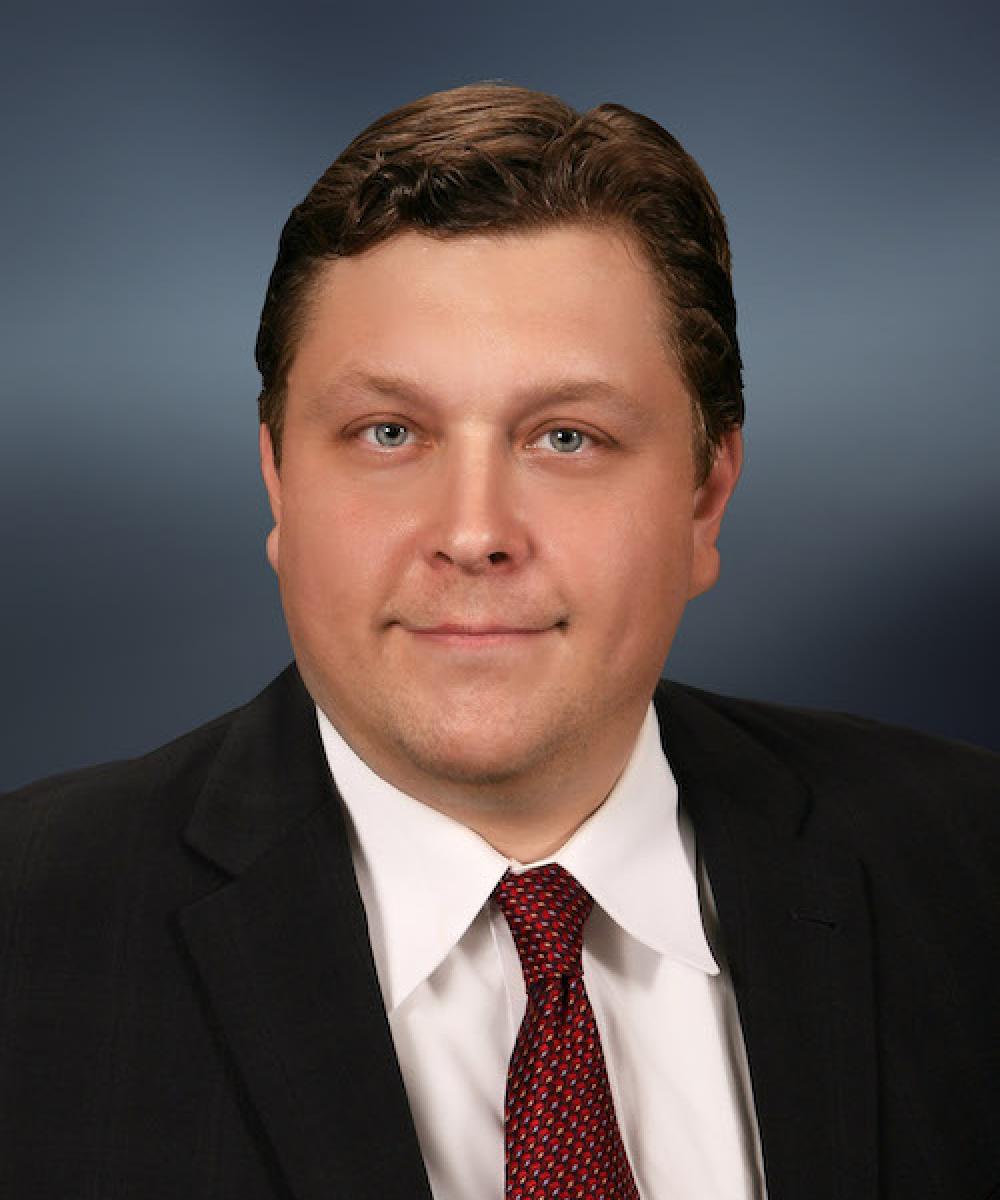 Kristopher Hacker

CFA®
VP – Sr. Portfolio Manager
518-903-8710
19 Corporate Woods Blvd
Albany, NY 12211
Bio
Kris is based in the Capital District's Commercial Lending office at Corporate Woods. He is a key player on our individual equity team and is responsible for managing some of our larger institutional relationships. He came to us from the NYS Teachers Retirement System where he served as an officer within their Investment Analytics Department. In this role he managed a team of quantitative analysts responsible for financial projections, investment research and risk analytics for the $120 billion public pension fund.
Prior to that, Kris spent seven years with AYCO, a Goldman Sachs Private Wealth company where he was responsible for managing client portfolios with a minimum asset size of $15 million.
In addition to his CFA designation Kris holds an MBA and MS in Finance (both from Northeastern) and a BS in Business Administration from Drexel University.