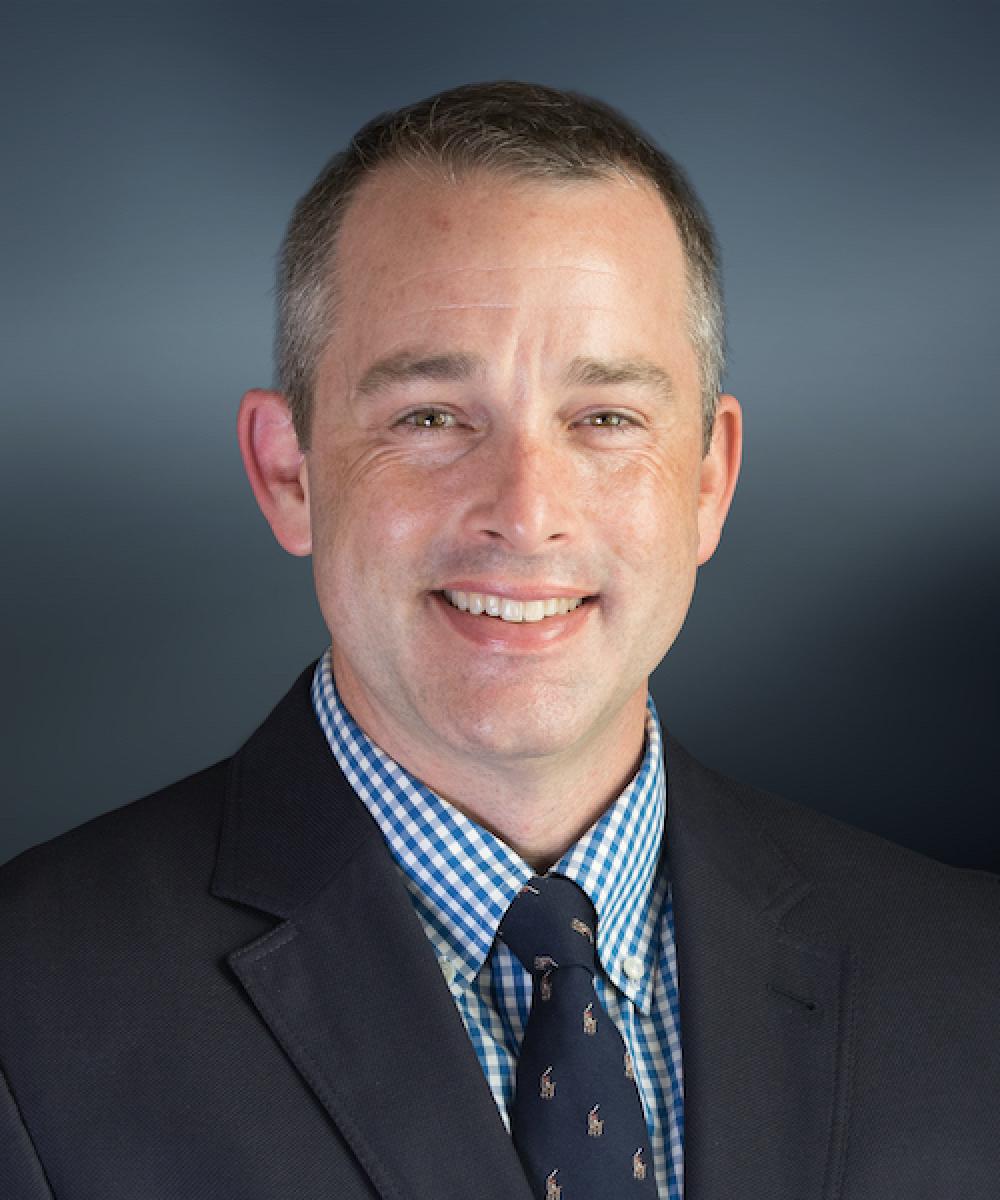 Sean Houghton

CTFA
VP, Senior Trust Officer
802-865-1829
28 Cottonwood Drive
Williston, VT 05495
Bio
Sean is responsible for our Northern Vermont and Plattsburgh NY area markets and supervises the Trust team based in Williston. He is a 22-year industry veteran beginning his career at Chittenden Bank and joined Merchants Bank as a Trust Officer in 2010.
Sean obtained his Bachelor's Degree at the University of Vermont, and attained the Certified Trust and Financial Advisor (CTFA) designation from the Institute of Certified Bankers in 2006. He is also a graduate of Cannon Financial Trust School.
Sean is a very active volunteer in communities around Vermont and has held a variety of positions for non-profit organizations including; Chairperson, Endowment & Planned Giving Committee, United Way of Northwestern Vermont (2011 – 2016), Investment Committee - Boy Scouts of America Green Mountain Council as well as Treasurer & Vice President, Far Post Soccer Club Essex Junction, VT
A Vermont native with more than 20 years in banking, he enjoys building and growing client relationships. Outside of work, he enjoys spending time with his wife and two young children, swimming and hiking the trails of Vermont.